Elon Musk Releases a Premium Version of Starlink. How Does it Work?
In PC World, 2 years ago
3 min

read
365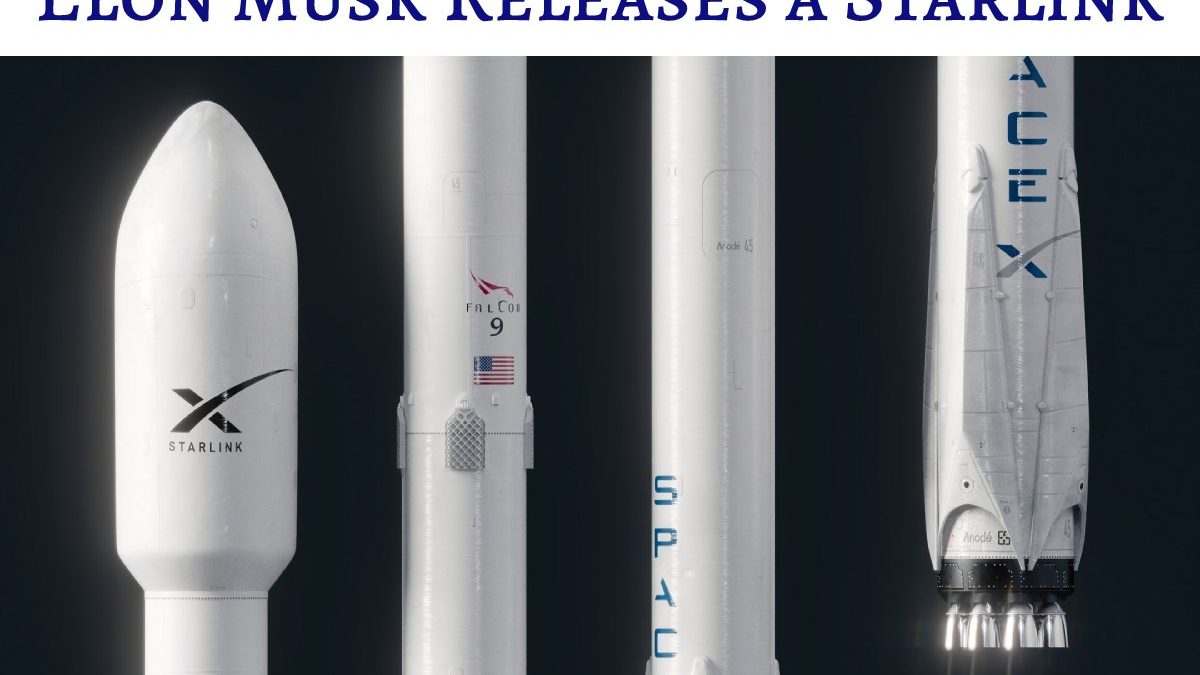 Starlink: Elon Musk surprised the whole world when he presented Starlink, his satellite Internet, to access a high-quality connection in rural environments or areas where traditional fibre and ADSL options do not reach. And now they have gone a step further by offering a more vitaminized version.
We are talking about Starlink Premium. A new service that promises speeds of between 150 and 500 Mbps and latency of between 20 and 40 milliseconds. It is only accessible in the United States, although it will arrive globally sooner than later.
Starlink Premium, Enjoy the Best Connection Anywhere
The idea proposed by the founder of Tesla and SpaceX with his satellite connection system is very simple: to allow decent Internet access anywhere in the world. Rural areas often lack a fibre connection, and there were very few options to access the Internet. In addition. With very limited speeds and a fairly high price.
With Starlink, things have improved remarkably, being able to enjoy a more than decent connection at a more adjusted price compared to the options that were available on the market.
But, what if you have a company or want to have the best Internet connection even if you are in an area without fibre access? Well, the answer is in Starlink Premium. Its price is not exactly low, 500 dollars per month and 2,500 euros for installation. But it is a perfect solution for those companies or SMEs that have set up a business in an environment without traditional Internet access. And why deny it, also for those who can afford these prices in exchange for enjoying the best connection at home in the mountains or the desert.
Between the cost of the antenna, payment of the first deposit, shipping costs and the first month's fee. You have to pay about 3,300 dollars initially. But in exchange, you have access to a very premium service. It should be noted that Starlink cannot guarantee a specific speed as many factors can affect it. Such as weather conditions or the location of the antenna. But it is still a very interesting option for certain cases.
Why is it Priced So High?
Keep in mind that maintaining the network of satellites launched by SpaceX so that Starlink becomes a reality has a fairly high cost. In addition, the Premium connection needs to hog a larger number of satellites to offer such high satellite connection speeds.
Regarding the cost of the antenna, it is significantly larger and offers twice the performance of the basic model, so its price is higher. And, why deny it that satellite connection speed is impressive. So Elon Musk's company can afford to increase its profit margin. Since the client this service is focused on is very clear: companies. SMEs and wealthy people, since the common mortals are not going to pay such a high rate.
On the other hand, the company offers a higher connection speed and guarantees that Starlink will work better in extreme weather conditions. Customers of this premium service will have access to 24-hour assistance.
Undoubtedly, a very interesting product for wealthy pockets and companies. Although most users will continue betting on the rate that Starlink offers in Spain: 99 euros per month for between 20 and 40 Mbps.
Also Read: Bitcoin Trading – About, Popularity, Price Vary, and More
Related posts