What Connection Do You Need to Watch Netflix in 4K
In PC World, 1 year ago
0
3 min

read
209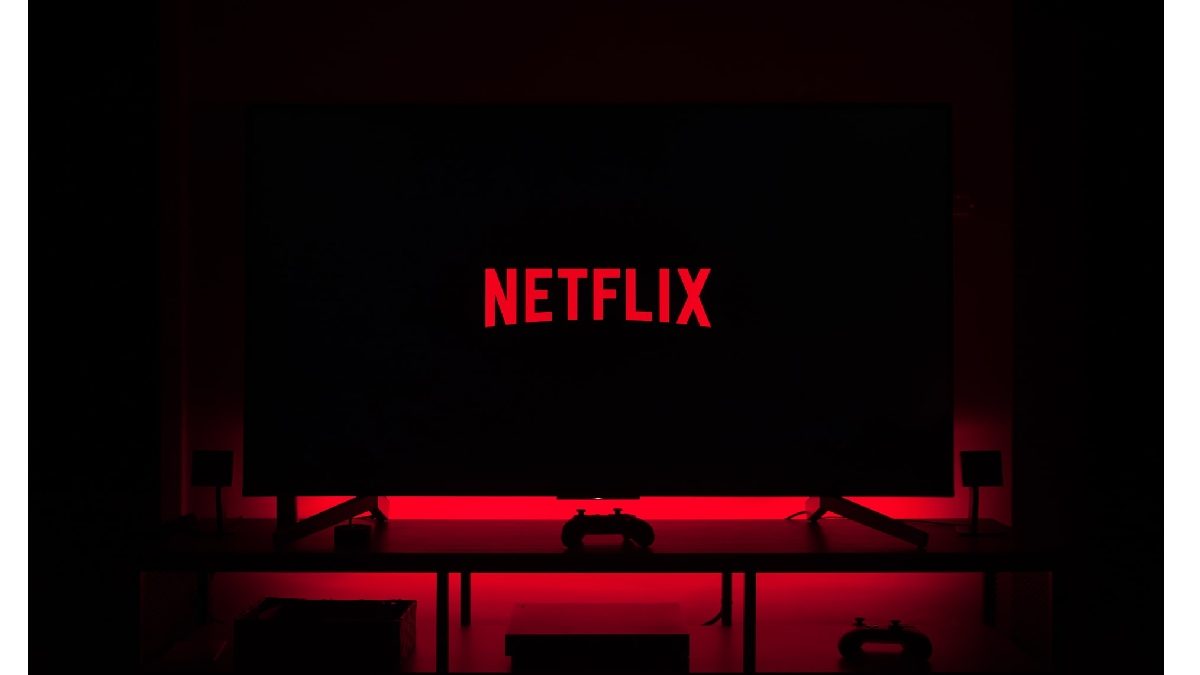 Netflix: Without a doubt, Netflix has become the most popular on-demand content platform thanks to a catalogue of movies, series, and documentaries constantly being renewed every month. With a customer base of over 200 million users, it is clear that this VOD service has an iron fist in the industry. And one of the answers to its success comes with the ability to watch Netflix in 4K.
Unlike other platforms, the big N has a very wide catalogue of UHD content, so it will not be difficult for you to watch Netflix in 4K without using the native scaling options on your television. Of course, to enjoy the best image quality, you must meet a series of requirements.
How to Watch Netflix in 4K: Compatible Devices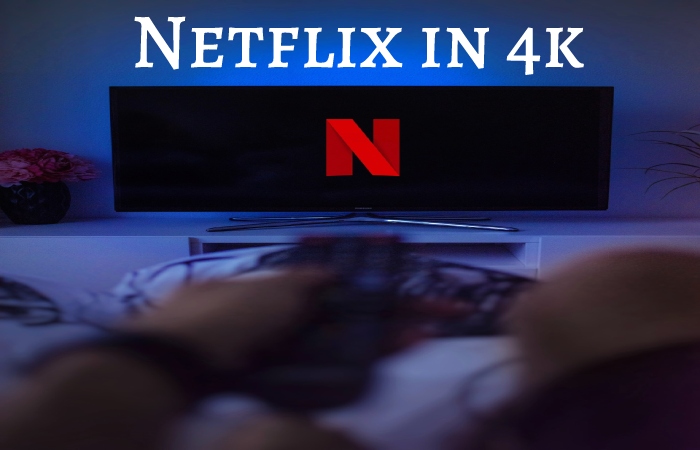 To begin with, It offers different subscription rates, and you have to have one that includes UHD content. Unlike other platforms, such as Disney + or HBO Max, not all rates allow you to watch Netflix in 4K, so you must choose the appropriate one.
In case you want to enjoy Netflix in UHD through a computer, know that the only option is to use the Microsoft Edge browser or the Netflix application for Windows 10, in addition to having a compatible screen with 4K at 60 Hz. Chrome, Explorer, or any other browser available on Windows will not work for you. If you're using an Apple device, be aware that Safari on macOS 11.0 or later also supports 4K Netflix playback.
Finally, if you want to watch Netflix content in 4K using a TV, you must have a UHD model. And beware, if you use an external media player, such as a normal Amazon Fire TV Stick, even if your Smart TV is 4K, you will not be able to see the content at that resolution due to the player's limitation. So be very clear that your TV or playback device supports UHD content.
What Connection Do You Need to Watch Netflix in 4K?
The most important point is the internet connection necessary to watch it in 4K. The company itself indicates that we need a powerful connection to watch any movie, series or documentary available in UHD. Let's look at the different options available.
One megabit per second: minimum broadband connection speed.
Three megabits per second: recommended for SD quality.
Five megabits per second: recommended for HD quality.
Fifteen megabits per second: recommended for Ultra HD quality.
As you may have seen, the requirements to watch Netflix are minimal, but you need a more powerful Internet connection if you want to enjoy UHD quality. The best option would be to contract fibre for it.
The best way to check if you can watch Netflix in 4K? Use our complete speed test and confirm that you meet the requirements to get the most out of the platform. In this way, you will have the security of knowing that you can see the content available on Netflix in full resolution.
Also Read: Day Trading Strategies – Introduction, Liquidity, Consider, and More
Related posts