Metaverse Marketing – 2023
In PC World, 3 months ago
4 min

read
429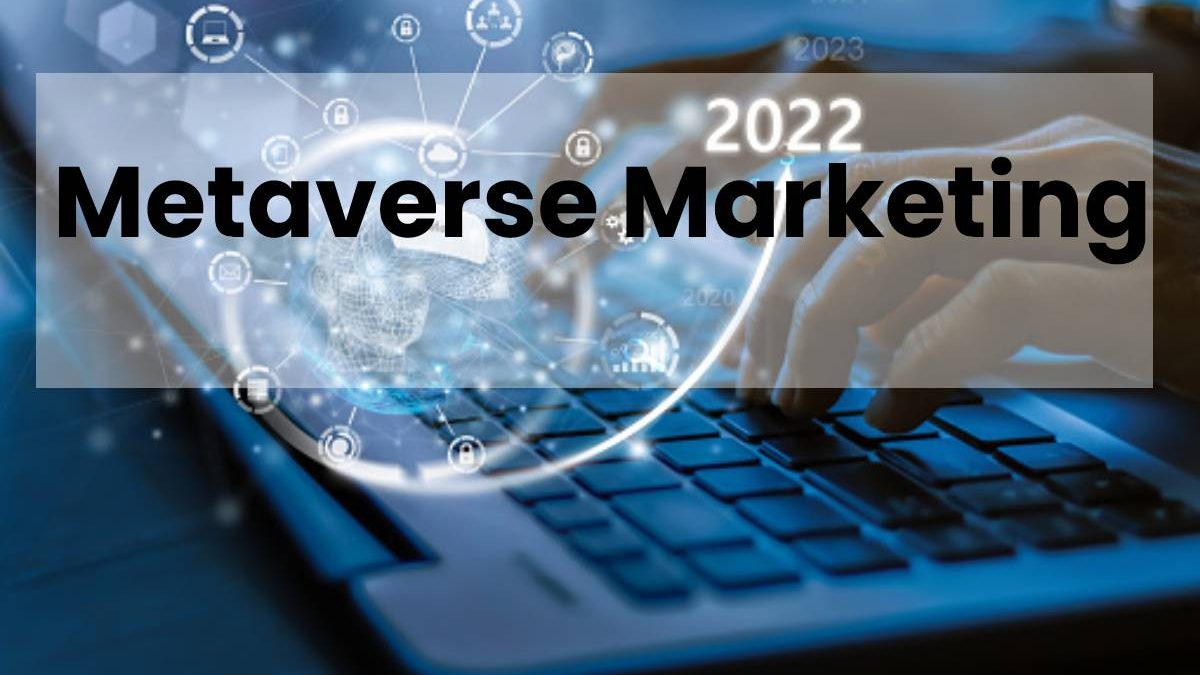 Metaverse Marketing
Introduction
Metaworld takes virtual experiences to the next level, empowering businesses to reach consumers innovatively. Metaverses are saturating the internet, and many companies like Microsoft, Apple, Nike, and Coca-Cola are adopting the latest technology.
Bloomberg analysts project that the Metaverse market will be worth nearly $800 billion by 2024. As the metaverse continues to grow and evolve, marketers need to understand how it works and how to use it to engage customers.
Knowledge of the Metaverse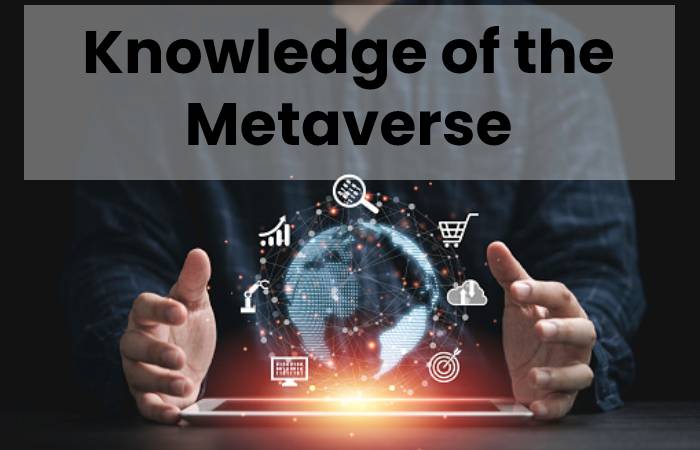 Today, people remain represented by virtual avatars in a shared virtual environment known as the metaverse. These virtual worlds continue developing and expanding based on user choices and interactions. In that sense, it reflects reality in that it lacks an "end." It's simply an expanding cosmos that attracts more and more users.
Metaverses are virtual worlds that combine virtual and actual worlds. It's not just a straightforward virtual theme park with a centralized planned layout, nor is it just a specific game meant solely for kids to enjoy. It's also not a straightforward app you can download from the app store and "play" whenever you choose.
Essential Features Of The Metaverse
Always In Motion.
Exists in the present.
Individual players have free will.
Fully functional and self-contained universe.
The variety of platforms.
The material produced by users.
Always In Motion: Metaverses don't stop when you leave them, and they never come to an end. They keep going forever.
Exists in the present: The metaverse has a timeline that matches the timing of the physical world.
Individual players have free will: The individual player agency allows for simultaneous participation in several tasks. While others are talking, one could simply be sitting still in a corner.
Fully functional and self-contained universe: The metaverse is a self-contained and fully functional universe where users can create, own, sell, and invest in things. Users can also be commended and compensated for their efforts in the metaverse.
The variety of platforms: In the metaverse, several platforms can cooperate. In video games, for instance, you ought to be able to transfer stuff from one game to another.
The material produced by users: Metaverses are more than just online communities where people may hang out. Users can create content that other users also enjoy.
The Metaverse Of Marketing
The most recent technology advancements must be kept in mind by digital marketers. It entails realizing the possibilities of the metaverse. Marketers need to be aware that the metaverse is more than just a fad; it appears to be here to stay and is vying to become the next great thing.
How Should Marketers Change As The Metaverse Grows?
The importance of millennials and Gen Zers as target demographic must first be kept in mind by marketers. These generations are also ardent consumers of several types of metaverses, including VR and games like Roblox. With this in mind, let's investigate how marketing can remain done in the metaverse.
Real-World Marketing Used In Parallel With Metaverse Marketing
Make marketing experiences that correspond to or relate to what your brand already does in the real world. For instance, in June, Zed Run and the beer brand Stella Artois from AB InBev collaborated to develop a Tamagotchi-meets-Kentucky Derby experience. Because AB InBev's Stella Artois is huge on supporting sporting events, particularly horse racing, they did this. Therefore, it seems like a logical entry point for them to develop an online marketplace where non-fungible token (NFT) horses are bought, sold, raced, and produced.
Key: An Immersive Experience
In the metaverse, you can provide virtual advertising. As an illustration, the video game ad tech company Bidstack switched from running advertisements on actual outdoor billboards to doing it online.
However, there are options outside of virtual billboards. Instead of just posting direct advertising, provide branded installations and events that users can engage with. Capitalizing on metaverses' sensory and immersive character is advisable to offer the same immersive experience in your marketing and advertising campaigns.
A Lil Nas X performance on Roblox trips to the Gucci Garden and a virtual recreation of the Washington Heights neighbourhood created as part of Warner Bros.' marketing of In the Heights are just a few examples of early adopters offering immersive experiences to their consumers. Through partnerships with the Roblox metaverse and other metaverses. Brands recently discovered new sources of income.
Conclusion
What does the marketing metaverse mean? A cutting-edge strategy for giving potential customers an immersive experience is metaverse marketing. There are various obstacles in metaverse marketing. Businesses may raise their brand recognition while charging extravagant fees for digital goods and NFTs. Before creating a metaverse, take into account this for your brand.
Also read: Best Laptops For Gaming And Schoolwork
Related posts