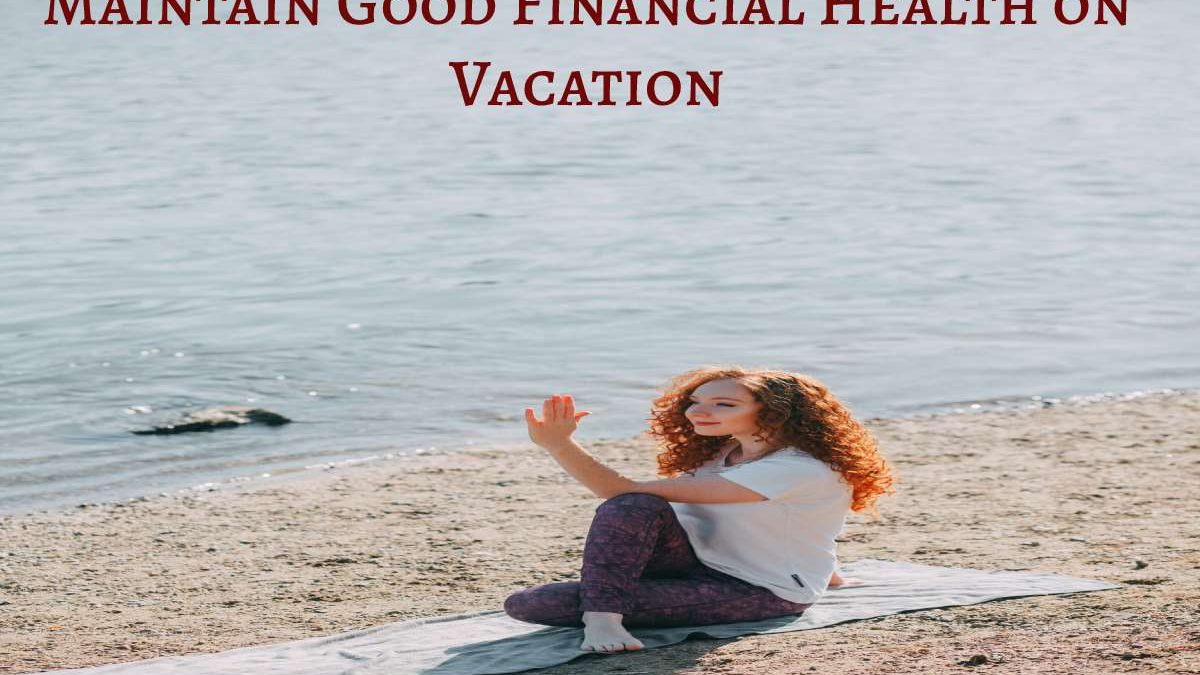 Financial Health on Vacation – When our long-awaited vacations arrive. We only think about resting and disconnecting, so we usually forget to care for our economy. To avoid spending too much and our current account giving us a little scare when we return to routine, we give you some valuable tips to save on vacation.
Keeping our economy healthy on vacation does not mean that we have to enjoy less or deprive ourselves of some activities. You have to pay attention to a series of tricks that will save us money to make the return home more bearable.
Limit Your Budget on Vacation
We know that it is difficult to stick to a budget during our vacations, but it is the best way to be aware of the money that we can spend. Suppose we calculate the expenses in accommodation, travel, meals and leisure and stick to that forecast. In that case, it will be easier for us to avoid unnecessary waste or last-minute whims. Even if we want to take souvenirs of our trip for the whole family.
If we opt for an all-inclusive travel package, we can enjoy a stay regime in which. In addition to accommodation, we have meals included (breakfast, lunch and dinner). As pointed out in this content of Finances for Mortals. Travel agencies and hotels also offer us the possibility of an open bar and snacks, so it will be easier for us to keep track of what we are going to spend.
Plan Your Vacation in Advance for Good Financial Health
If you are going to travel, it is better to book the means of transport in advance, since flights and trains tend to increase in price when the departure date approaches. If you are clear on what days you start and end your vacation, do not leave it for the end. In addition, you can use price comparison sites on the internet that will show you the best offers. If you also have the flexibility to travel, you can choose flights at less frequented times. And days that usually have a lower cost, such as flying at dawn.
Take Advantage of Free Access Days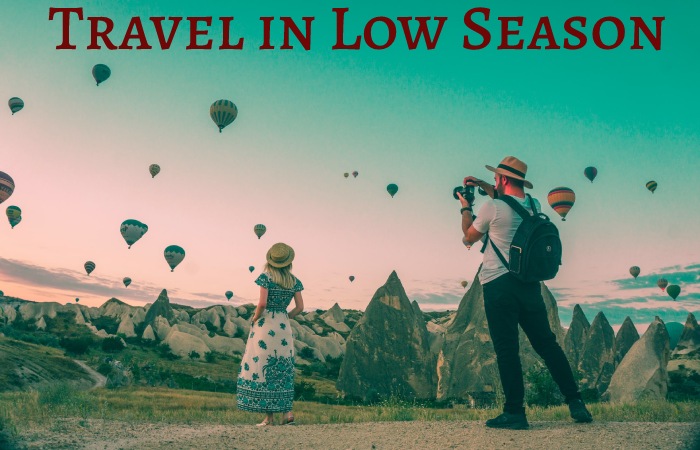 Surely you want to visit monuments, exhibitions and museums. An excellent way to do it without hurting your pocket is to go on the days they offer free access. Almost all museums have specific days and times when visitors can enjoy their facilities for free. You have to look at their web pages or ask for tourist offices.
Add Points on Your Trips and Redeem Them on Your Next Vacation
Many airlines and hotels have a loyalty program in which every time we use their facilities or take a trip. The money we spend is converted into accumulated points. We can benefit from discounts when making a new reservation or flight thanks to these promotions. If you subscribe to the newsletter of some companies, you can also find out about exclusive offers for customers and enjoy some benefits both on the beach and in the mountains.
Travel in Low Season
If you can go on vacation on any date, do not do it in those months when the accommodations reach high prices because they are in high season. Choose those times of lower demand, which will not only allow you to save money but also avoid crowds. And you will enjoy a quieter family vacation. Access this news from Santander Consumer Finance to learn more about which month is the best to go on vacation.
Visit Less Popular Places for Good Financial Health
Some places become fashionable, and it becomes impossible to visit them at affordable prices; however, thousands of businesses discover that they are worth it, although they are not the most chosen. As this Finance for Mortals article highlights, you have to do a little research to be surprised by the number of beautiful cities where we can disconnect without harming our financial health. It doesn't matter if you prefer the beach or the mountains. You will surely find that paradise where you can enjoy yourself as a couple, as a family, with children or alone.
Also Read: https://www.inpcworld.com/what-are-nfts/
Related posts