New Banking Customer Service Models: Innovation in the Digital Age
In PC World, 2 years ago
4 min

read
432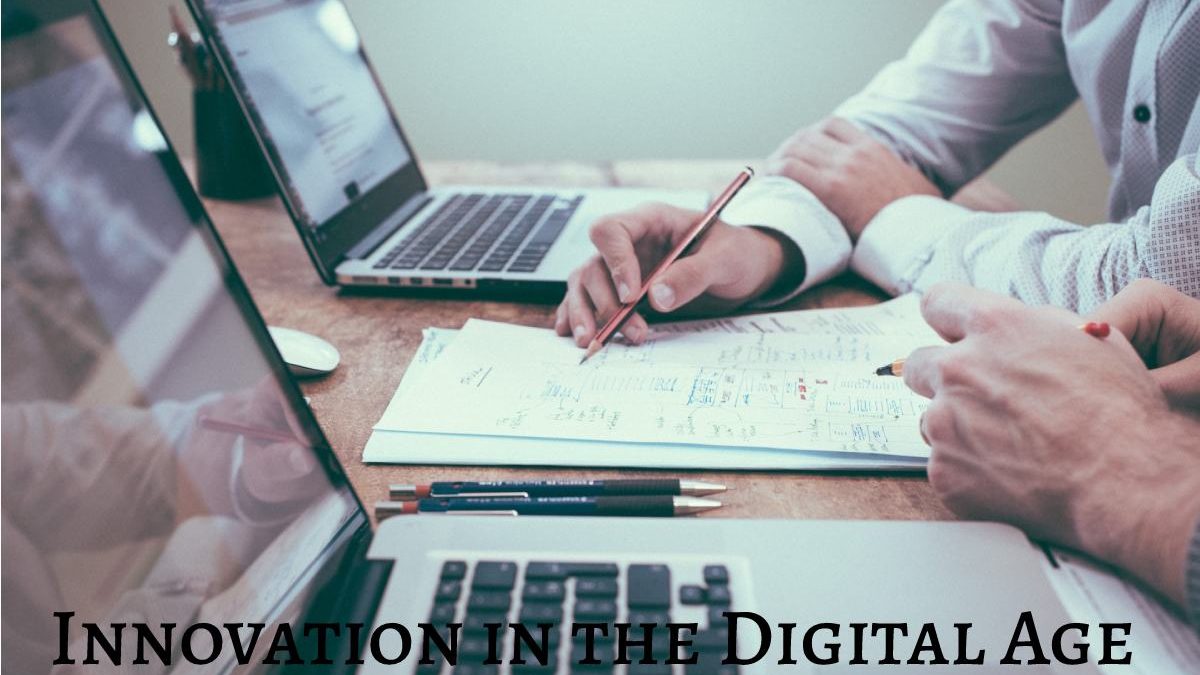 Digital Age: Thanks to the Internet, banks have developed new formulas closer to all their customers and personalized attention adapted to their needs. Thus, they can easily and quickly manage their economy at any time and place, better understand it, and improve their financial health.
The digital age has revolutionized the way we communicate. Through the screen of a computer or a mobile phone. We can interact with our family, friends and, for a long time, also with our bank. However, young people have been pioneers in digital banking. In recent years, the age range of customers see it as a comfortable, simple, safe, and fast space to carry out their daily operations and manage their finances.
For example, Manuel is 70 years old and, since he retired, one of his greatest passions is spending more time with his grandchildren. On his last birthday, they gave him a smartphone and explained the meaning of expressions such as "chat", "download an application", or "send an email". Since then, he has discovered a world of possibilities to contact his loved ones. Find information and even talk to his bank from the website or the app.
The digital customer service channels may vary depending on the country and the bank.
However, The Most Popular Types of Virtual Care that Manuel Can Find are:
In the profiles of networks such as Twitter, Facebook or LinkedIn. You will find information of interest about the bank, and you can also express your doubts. Being a public channel, you should not share your personal or private data to avoid being a victim of fraud.
This is a great private environment, too; for example, find out more about consumer loans. Through it, Manuel will receive all the information about that product. If he finally makes the contract, he will also have the contractual documentation in his email and the possibility of using the same channel to make inquiries.
Through this instant messaging system, private and available on the websites or applications of banking entities, Manuel will be able to keep up to date with the investment fund he has contracted or receive information on the status of his account and manage transactions, with the help of a bank professional. Thanks to artificial intelligence, you can also select an option from frequently asked questions and find the solution instantly, using chatbots, computer programs designed to respond to recurring questions automatically.
However, in recent years, the type of chat that has gained the most popularity is instant messaging applications such as WhatsApp, WeChat or Facebook Messenger. The bank solves different doubts about its products and services. For example, Manuel will ask his manager to add an authorized person to his bank account through a WhatsApp message.
Virtual Assistants by Voice: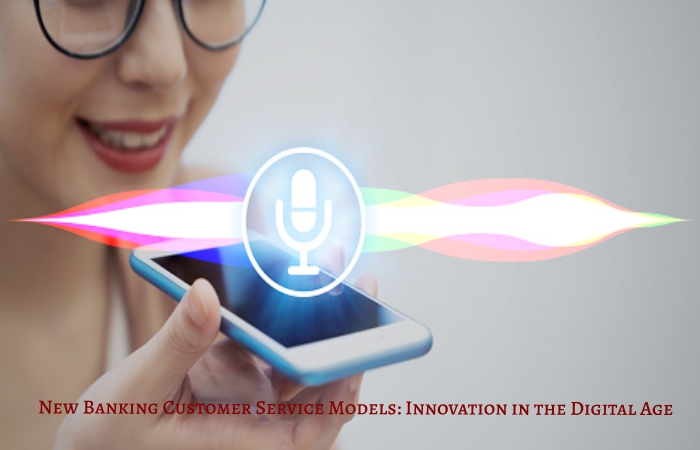 you can request information about the balance in your account or check the expiration date of your credit card through programs based on artificial intelligence such as Apple's Siri, Hey Google, from Android, or Cortana, from Microsoft, among others. It is one of the technologies growing the most in banking customer service.
This functionality, securely encrypted in many entities, can be found by Manuel on the web. By filling in some fields such as name or email address, you can later explain the reason for your query. Thus, a professional will contact him to resolve his request as soon as possible.
Like Manuel, more and more customers are opting for the new digital service models to carry out their financial management and find solutions to their needs. Among the main advantages of this digital transformation is speed, as you do not have to go anywhere to carry out operations; simplicity, since digital banking is intuitive and accessible to especially vulnerable groups, favouring financial inclusion; and security, by having reinforced mechanisms to identify customers, such as fingerprint validation on mobile phones.
Precisely, security is a priority within online banking. With the increase in illicit activities, the entities warn that they will never contact the client to request private information. In addition, users can follow some simple tricks such as strengthening their passwords with numbers, letters and special signs or marking messages that seem suspicious as spam.
Also Read: What is Inflation? – Causes and More
Related posts