How to Clear Youtube History?
In PC World, 2 years ago
4 min

read
326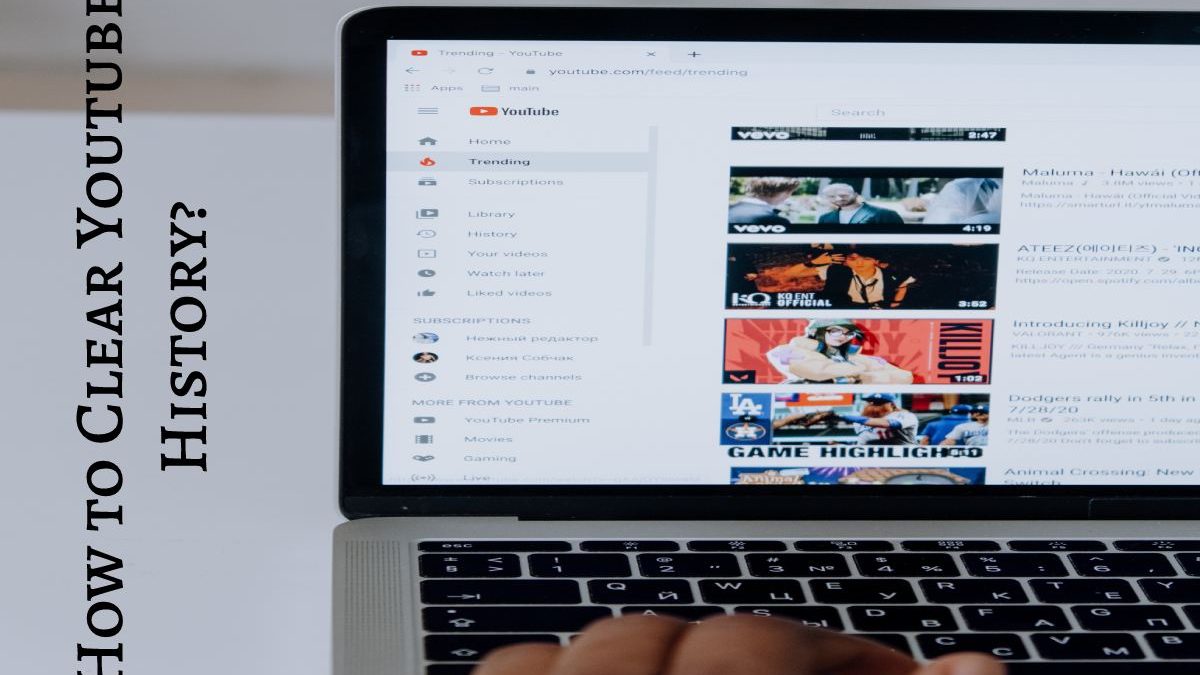 Clear YouTube History – YouTube became the most viewed video platform in the world years ago; its success revolutionized the Internet, registering millions of users from all over the world daily. You are also probably a loyal user of YouTube since it is a platform that offers a wide variety of content; however, that does not mean that you want to share your searches with the whole world.
If you don't want those around you to know which channels you visit and what content you watch frequently, you need to learn how to clear YouTube history. Can it be deleted on any device? How do you delete from a computer? And from television or mobile? If you have asked yourself any of these questions, at Inpcworld, we will help you answer them.
How to Clear Youtube History on PC?
Regardless of the device you usually use to access this platform; you are very likely familiar with YouTube viewed from a PC. To prevent your family, your roommates or the rest of the workers in your company from discovering the content you have viewed, at Inpcworld, we give you the following instructions so that you know how to delete the YouTube history on your computer:
Open the browser on your PC, go to YouTube and log in.
Grab your mouse and scroll to the top left of the screen. You will find a three-line icon (the menu) that you must select.
Click "History", and you will see the contents viewed and recorded on YouTube.
Select "Clear all history" to be able to delete everything the platform has saved about your views.
To prevent YouTube from having a history of the content you have seen, take the mouse and enter the narrative again. You'll see a button called "Pause Viewing History" – select it.
How to Clear Youtube History on TV?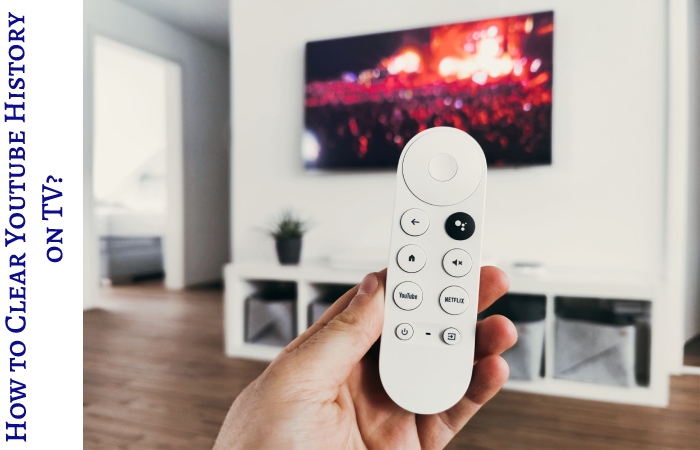 Another device you can access on YouTube is the television: it is ideal for viewing content on the platform with family, friends, or your partner in your living room. It allows you to enjoy any video in a larger size. In addition, it is a great alternative to the usual programming offered by television channels, which is why this option has gained a lot of weight in recent years.
If you want to delete YouTube history on TV, you can easily get it. All televisions keep a list of the content you have viewed, but you can delete it like this:
Enter YouTube through your television.
Select the magnifying glass icon that represents the search option.
Finally, click on "clear history".
How to Delete Youtube History from my Mobile?
After discovering how to delete YouTube history on PC and television, it remains to know how to do it on mobile. If you wonder how to delete YouTube history from your mobile, you should know that it can be deleted from any operating system. However, the procedure will be different on an iPhone than on Android.
Clear YouTube History on iPhone
If you have an iPhone and want to delete the history of this platform, at OneHOWTO, we recommend that you follow these steps:
You should know that if you access the YouTube application from an iPhone, you can get it, but if you access the web from the browser (Safari), you will not delete the history. It would be best if you kept this in mind before trying it.
So, open the app and select the "Library" option. Next, click on "History" and finally on the menu icon (i.e. the three dots) that you will see in the upper right corner of the screen.
Select "History Controls" from the drop-down menu below. You can then select endless options.
If you want to delete the YouTube history of reproductions (that is, the videos watched in your account), you will only have to select that option. If, on the other hand, you want to delete the search history (all the searches made from your device), you will have to activate only that option.
In any case, if you want to remove both plays and searches, you can select both options.
Clear YouTube History on Android
In the case of having a mobile with an Android operating system, you can also delete YouTube history. The procedure is similar to an iPhone's since the differences are marked by a few application updates in the operating system. Follow these steps:
Sign in to the app.
On the right of the screen, you will see 3 points that you must select.
Go to "Settings" and then "History".
At that point, you will only have to find the "Clear history" option and select it to end all the reproductions and searches of your YouTube account.
As with computers and iPhones, you can also delete a specific video you've seen on Android and keep the rest. To get it, select the button on the right that appears in each content recorded in the history.
Also Read: How to Change the Username on My Macbook?
Related posts